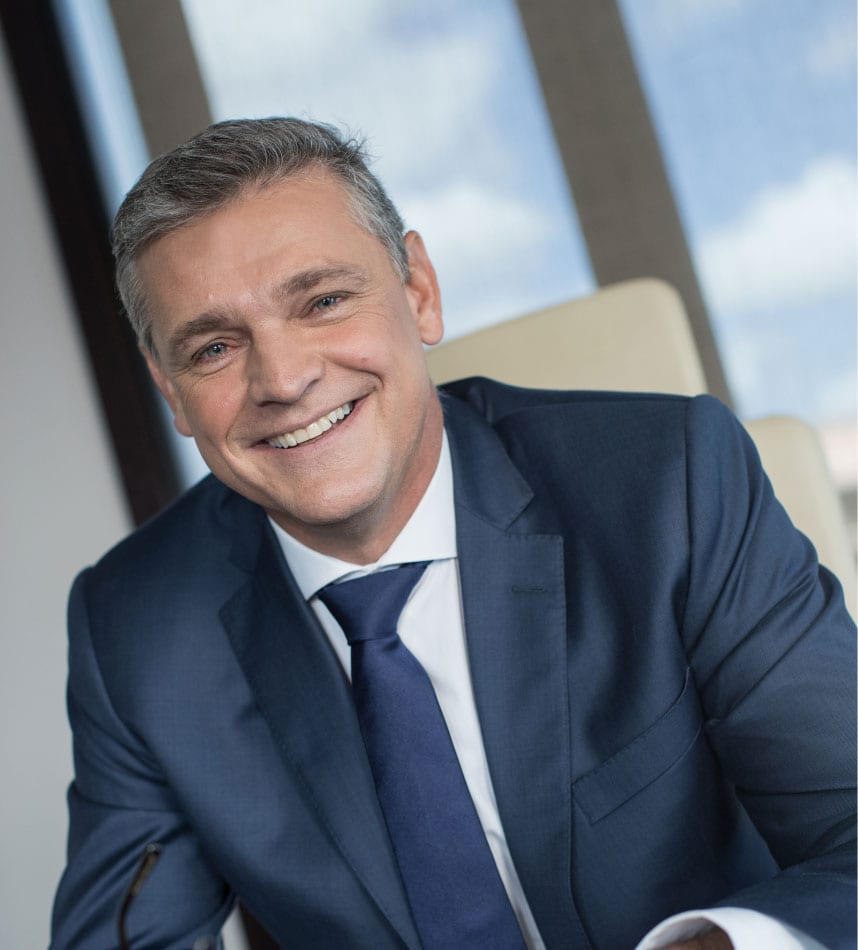 Entrepreneurial visionaries from Andrew Carnegie to Bill Gates teach us that philanthropy should be a cornerstone of every company. At Fondation Joseph Lagesse, our actions go beyond Corporate Social Responsibility (CSR): we seek to create a brighter future for all. It's our motto. It's who we are.
We wanted to dedicate our time and resources to solving one of Mauritius' acute problems: poverty. It goes without saying that every Mauritian deserves a happy, healthy life, free of the burdens that come with living in precarious conditions. It's an ethical imperative to address and remediate this state of facts.
We provide adapted programmes to the communities we work with. Our beneficiaries receive support from partners in Mauritius, and are empowered by our dedicated team who works within the community, every day.
We believe in supporting Mauritians, promoting social justice, providing access to high-quality education and facilities; we believe that each and every Mauritian deserves to thrive. We are ambitious in our goals, and know that ambitious poverty eradication programmes take time to develop before they are fully-fledged – but trust us: we are here to see them through.