REDUCING
POVERTY
SUSTAINABLY
Fondation Joseph Lagesse is a not-for-profit organisation, focusing its actions on two underserved communities, Chemin Rail (Rivière du Rempart district) and Bois Marchand (Pamplemousses district).
It also supports Mauritian civil society organisations in their endeavor to reduce poverty, improve education services for children or help in restoring vulnerable people's dignity.
Since 2005 FJL's team is active at grassroot, community level, and has a spectacular track record of social support, long-term accompaniment of vulnerable families and children. The foundation is appreciated for its humane approach as well as the promptness to respond to requests for support. It is a beautiful example of the Mauritian private sector's willingness to commit to social responsibility and development.
In 2016, following the amalgamation between Ireland Blyth Limited and GML Investissement Ltée, Fondation Joseph Lagesse has integrated in its corporate programs, the projects of IBL Foundation.
The mission of Fondation Joseph Lagesse is to act as a valued partner by participating in, supporting or initiating projects for the integration of vulnerable persons and the promotion of human dignity.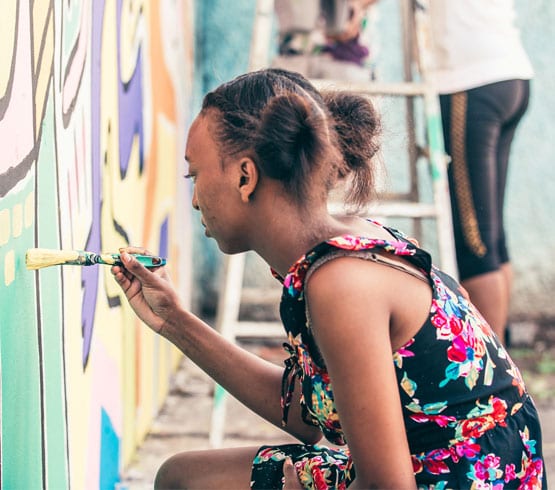 A constant caring presence on the field,
respectful of the person



Trust in the person's capacity
and creativity to find solutions

Evidence-based and impact-measured
interventions

A collaborative and empowering
approach with communities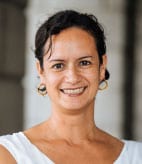 Martine
De Souza
Head of CSR - IBL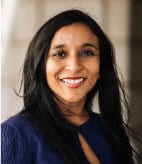 Sandra
Curpen
Monitoring &
Evaluation Officer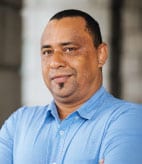 Nicholas
Florine
Community liaison
officer, social worker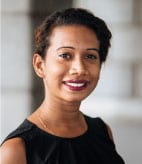 Mary-Jane
Taleck
Events, PR &
Social Media Coordinator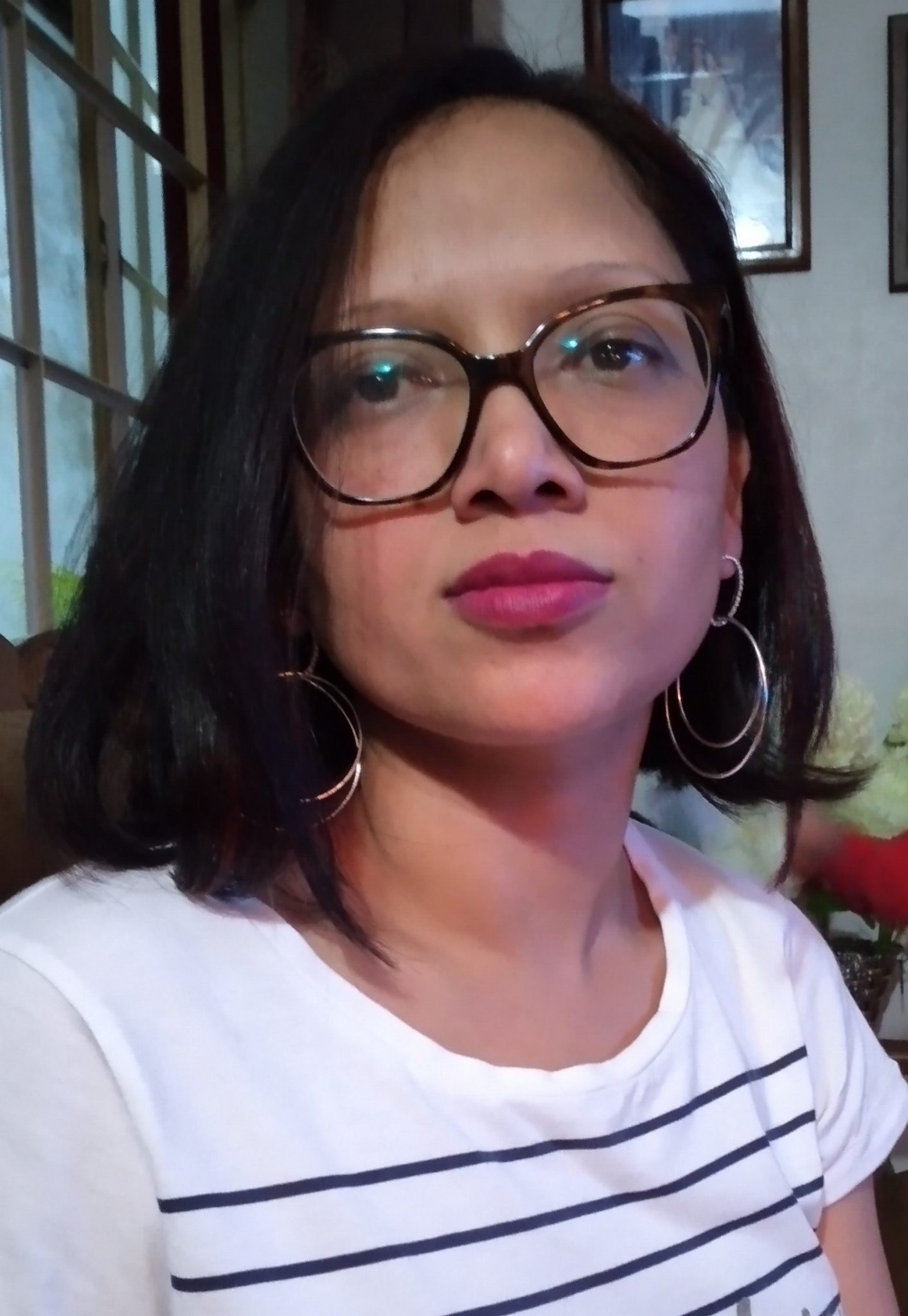 Fiona
Drack-Appasamy
Finance &
Administration Officer

Caroline
Le Guen Hacques
Team leader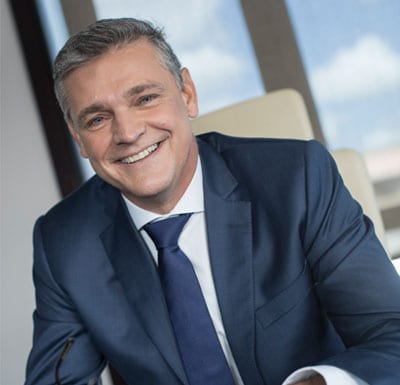 Chairman
(Group CEO, IBL)
Arnaud Lagesse is the Group CEO of IBL Ltd, the largest business group in the island of Mauritius. He is one of the prominent leaders of the Mauritian private sector and has been known to drive the IBL Group he leads with innovative and challenging undertakings.
Two years ago, he initiated the merger of GML Investissement Ltée and Ireland Blyth Limited, creating a successful Group and substantial shareholders value for all stakeholders since its introduction on the local stock market.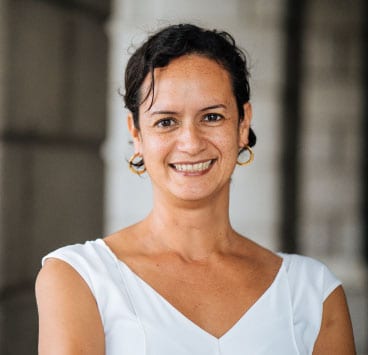 Director
(Manager, Head of CSR, IBL)
A qualified clinical psychologist, Martine De Souza has a master's degree in clinical psychology and mental health from the University of René Descartes-Paris V, France. She is a member of the Professionals in Psychology Society Mauritius and the French Federation of Psychoanalysis and Psychotherapy.
Over the course of her professional development she sought to strengthen her knowledge of substance abuse treatments: over the years, she's participated in a number of training sessions, workshops and programmes on the topic, including Virginia Commonwealth University's Hubert H. Humphrey Fellowship Programme. Martine's an active social worker, and uses her expertise to ignite change in precarious Mauritian communities. She worked at the Kinouété Association from 2008 to 2013 as therapy coordinator and manager, rehabilitating the lives of detainees. She then joined PILS from 2014 to 2016 as a community outreach manager, before integrating the Fondation Joseph Lagesse team mid-2016 as a manager.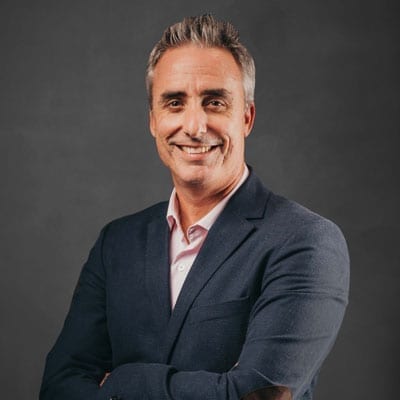 Group Head of Corporate Services
IBL Ltd
Thierry Labat is a Fellow of the Institute of Chartered Secretaries and Administrators (ICSA) from United Kingdom and has formerly followed an Executive Management Programme from ESSEC Business School. He was appointed Company Secretary of GML in 2001, and Group Company Secretary of IBL Ltd in 2016, in which capacity he led the corporate secretarial teams. In these positions, he played a role in the successful closing of significant mergers and acquisitions of listed companies. He became Group Head of Corporate Services for the IBL Group in 2017. He now leads the following Corporate Functions within the Corporate Centre: Group Secretary, Legal, Human Capital, Communications and PR, Risk Management, IT and Internal Audit.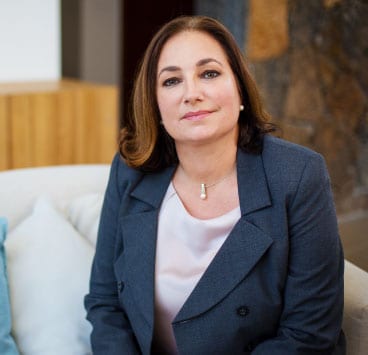 Head of Technology & Sustainability
IBL Ltd
Christine started her career with De Chazal Du Mée, before joining the GML Group (now IBL Group) in 1991, where she was promoted to Finance Executive Corporate and Accounting. She has a strong financial background and was involved in a variety of projects, including group restructurings. She also held directorships in various GML Group companies, mainly involved in the financial sector. She has been a board member of Fondation Joseph Lagesse and the acting Chief Executive Officer of BlueLife Limited since 2015.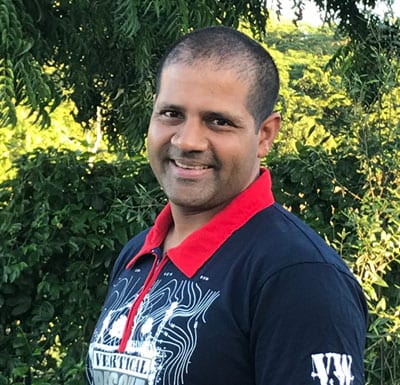 Director
(Director and Founder of Vertical World Ltd.)
Krish Hardowar is the owner and co founded of Outdoor Leadership and Survival School Ltd / Vertical World since 1999 and an avid outdoor adventure enthusiast. Trained as an Outdoor Educator (mountain and adventure related) He has throughout the years specialized in several fields including wilderness access and rescue, Canyoning and Personal and team developmental programs. He has worked with the first prevocational school Saint Esprit Case Noyale in 2002 as a teacher.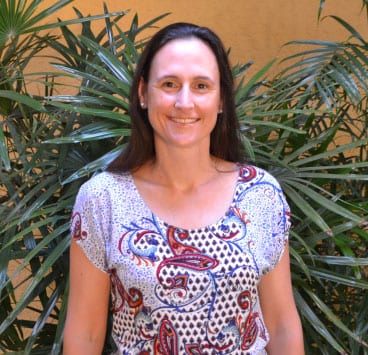 After a Scientific Baccalaureate at the Lycée La Bourdonnais, Adeline Lagesse got a degree in Mathematics in France. She taught as a maths teacher in secondary schools for 17 years, at Lycée La Bourdonnais and Ecole du Nord. At the same time she attended many workshops of the UNESCO program "Living Values : an Educational Program". She stopped teaching in 2016 and since then she gives private maths tuition and does voluntary work. She is also a trainer for Basic Functional Literacy and Numeracy Program of Caritas. She joined with great pleasure the FJL board in December 2018.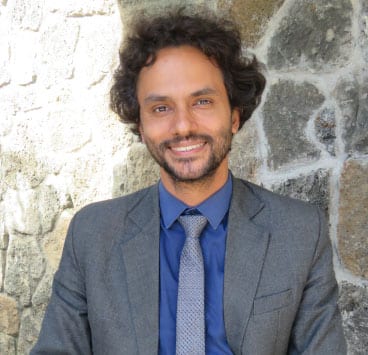 Director
(Head of Social, Economics and Political studies at ICJM)
Dr. Jacques Jonathan Ravat, O.S.K., holds a Certificate in Peace & Interfaith Studies, a BA (Hons) in Law & Management and a PhD in anthropology of religion, from University of Mauritius. He took part in numerous training sessions in the social and religious fields, locally and abroad, and is now Head of Social Studies at Institut Cardinal Jean Margéot and sworn-in member of the National Human Rights Commission. He has been involved in social services since 1998, dealing with poverty alleviation, community development, social entrepreneurship, support to children with disabilities and rehabilitation against substance abuse. He is also PRO of Council of Religions and member of the National Corporate Social Responsibility Foundation. He is a collaborator to the Inclusive Growth Subcommittee of Business Mauritius, and to Government as member of the National Economic & Social Council. Today, on a post-PhD perspective, he pursues his readings and research focused on Sacred scriptures, Human Rights and the global economic system. He is an Independent Director of Fondation Joseph Lagesse.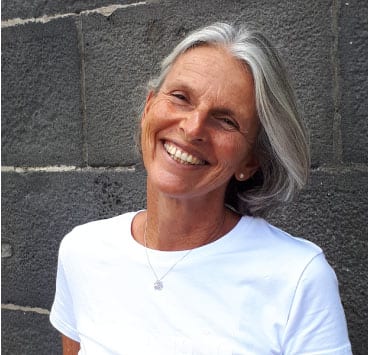 Director
(ex Chairwoman FJL)
President of the Joseph Lagesse Foundation when it was founded in 2005, Anne Rogers has been a member of the Foundation's committee since the beginning. With a small team and less restrictive CSR laws, the flagship projects of her mandate were the pre-primary education project at Bois Marchand, and the project to support squatter families in Rivière du Rempart, which ultimately resulted in the social rehousing project thereafter.
Her leitmotif remains the Foundation's commitment to quality education and support services in a difficult environment. She is following with interest the Foundation's evolution in the new context of CSR and all that is being done in the social field in Mauritius.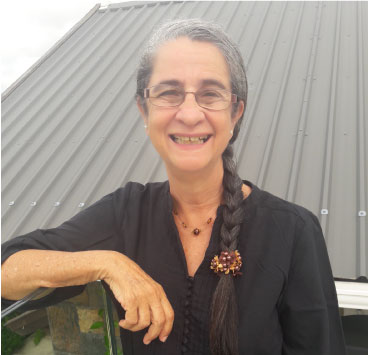 Director
(ex-manager FJL)
After a career in banking and in the shareholding departments of FUEL and GML, Geneviève de Souza was tasked with launching Fondation Joseph Lagesse in 2005. She learned how to implement social initiatives at grassroot level and quickly encountered the underpriviledged populations and main stakeholders of the social field. Geneviève retired as manager in 2017, after 12 years of service at the Foundation.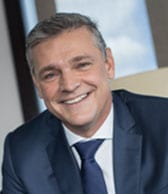 Arnaud
Lagesse
Chairman
(Group CEO, IBL)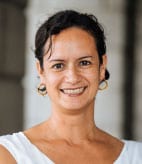 Martine
De Souza
Director
(Manager, Head of CSR, IBL)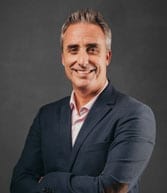 Thierry
Labat
Group Head of Corporate Services
IBL Ltd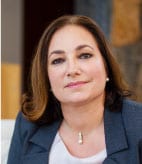 Christine
Marot
Head of Technology & Sustainability
IBL Ltd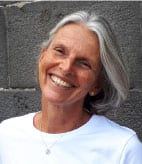 Anne
Rogers
Director
(ex Chairwoman FJL)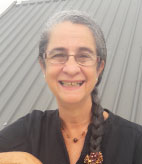 Geneviève
De Souza
Director
(ex-manager FJL)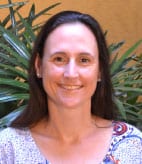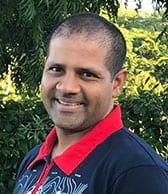 Krish
Hardowar
Director
(Director and Founder of Vertical World Ltd.)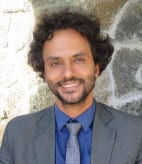 Jonathan
Ravat
Director
(Head of Social, Economics and Political studies at ICJM)