Evaluation and research are key components of any initiative in the fields of poverty alleviation and social activism worldwide.
Fondation Joseph Lagesse has decided to join the international standards of professionalism and evidence-based initiatives, by setting up a research and evaluation unit, managed by Associate Professor Dr. Randy J. Koch, from Virginia Commonwealth University, and comprising 4 other members: Ms. Nadia Peerun, Mr. Miko Thomas, Mrs. Martine Hennequin and Ms. Sandra Curpen.
A comprehensive logic model, including sets of expected outcomes, long-term impact and associated indicators, has been established. Fondation Joseph Lagesse has also linked its initiatives and indicators to Sustainable Development Goals.
Two evaluations will be carried out for the period 2018/19: a retrospective evaluation about the social housing project at Chemin Rail, (the report can be found here) and a prospective evaluation on the educational programs at Bois Marchand. Information about the 1st results are to be made available to main partners and stakeholders by June 2019.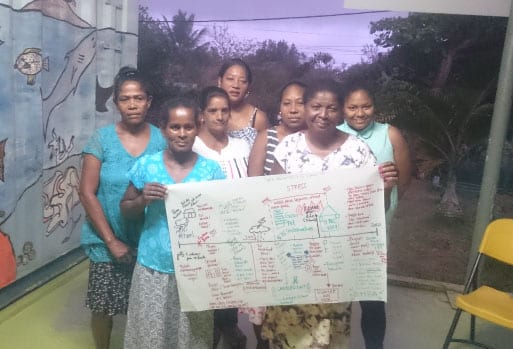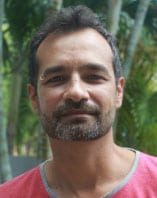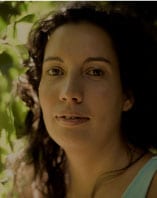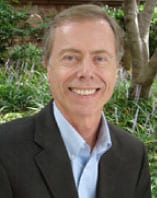 THE SUSTAINABLE
DEVELOPMENT GOALS
(SDG'S)
Our interventions follow four of the 17 Sustainable Development Goals:
SDG 1: No Poverty ; SDG 3: Good health and well-being ; SDG 4: Quality education ; SDG 11: Sustainable cities and communities